We're building tomorrow's hotel industry today.
Changing Hospitality by Changing Lives
The Foundation is dedicated to helping people build careers, improve their lives and strengthen the lodging industry.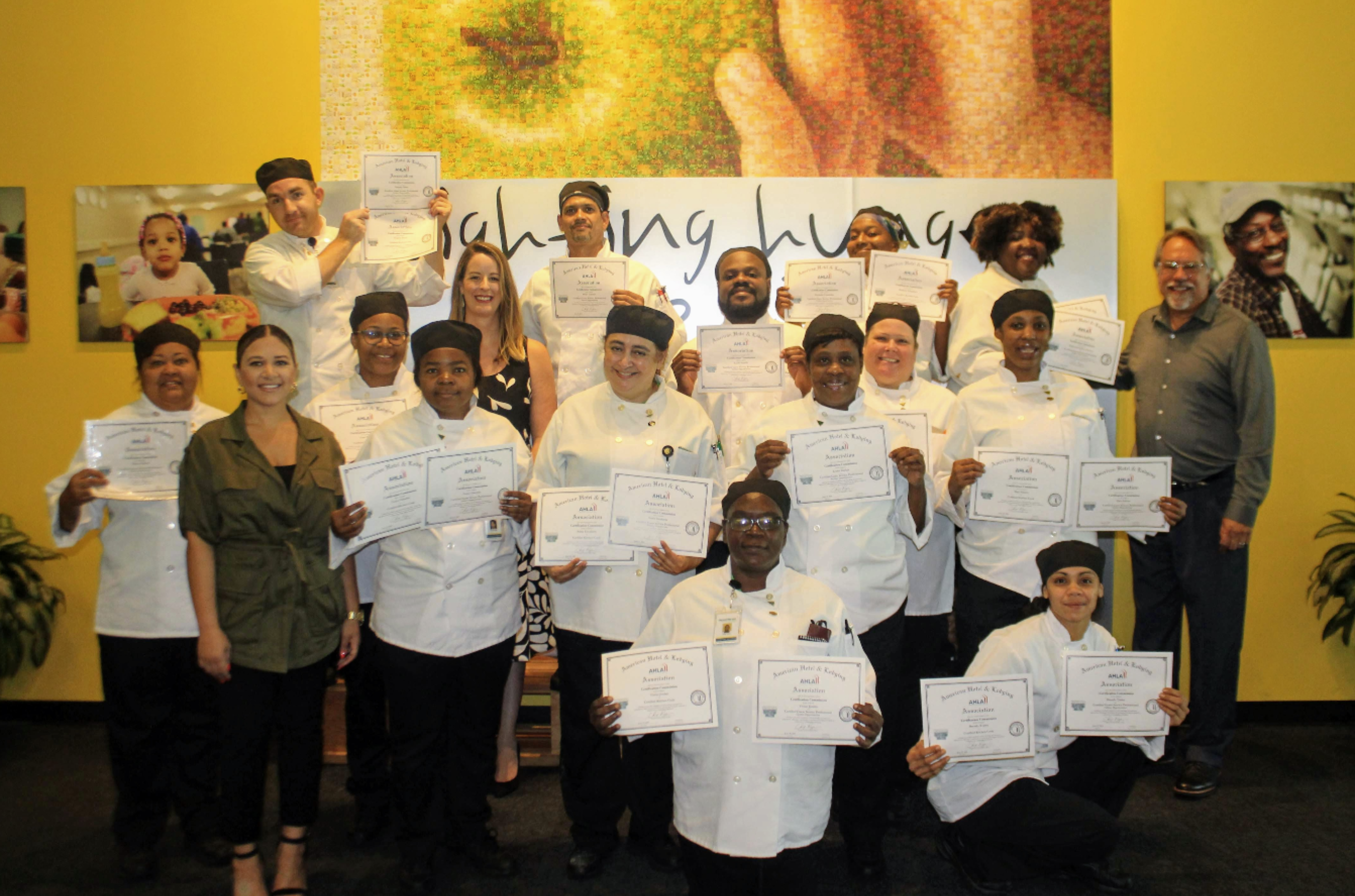 Investing in Our Communities
Our industry supports more than one in 25 American jobs on-site at hotels and throughout communities – totaling 8.3 million jobs across the country.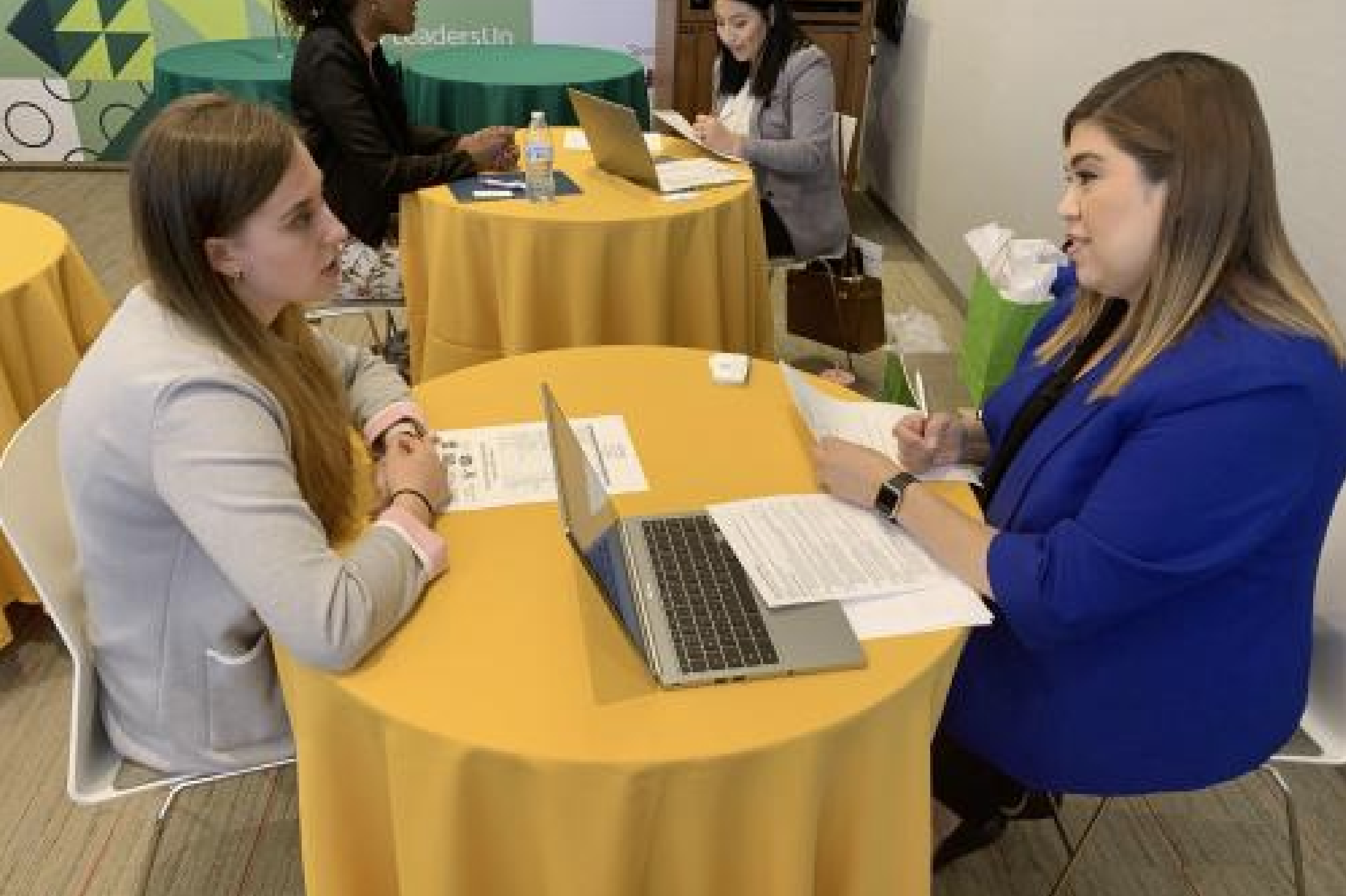 Shaping the Hotel Workforce
From entry-level employees to general managers, we are here to strengthen the superstars of hospitality – the hotel workers – to make this industry brighter today and tomorrow.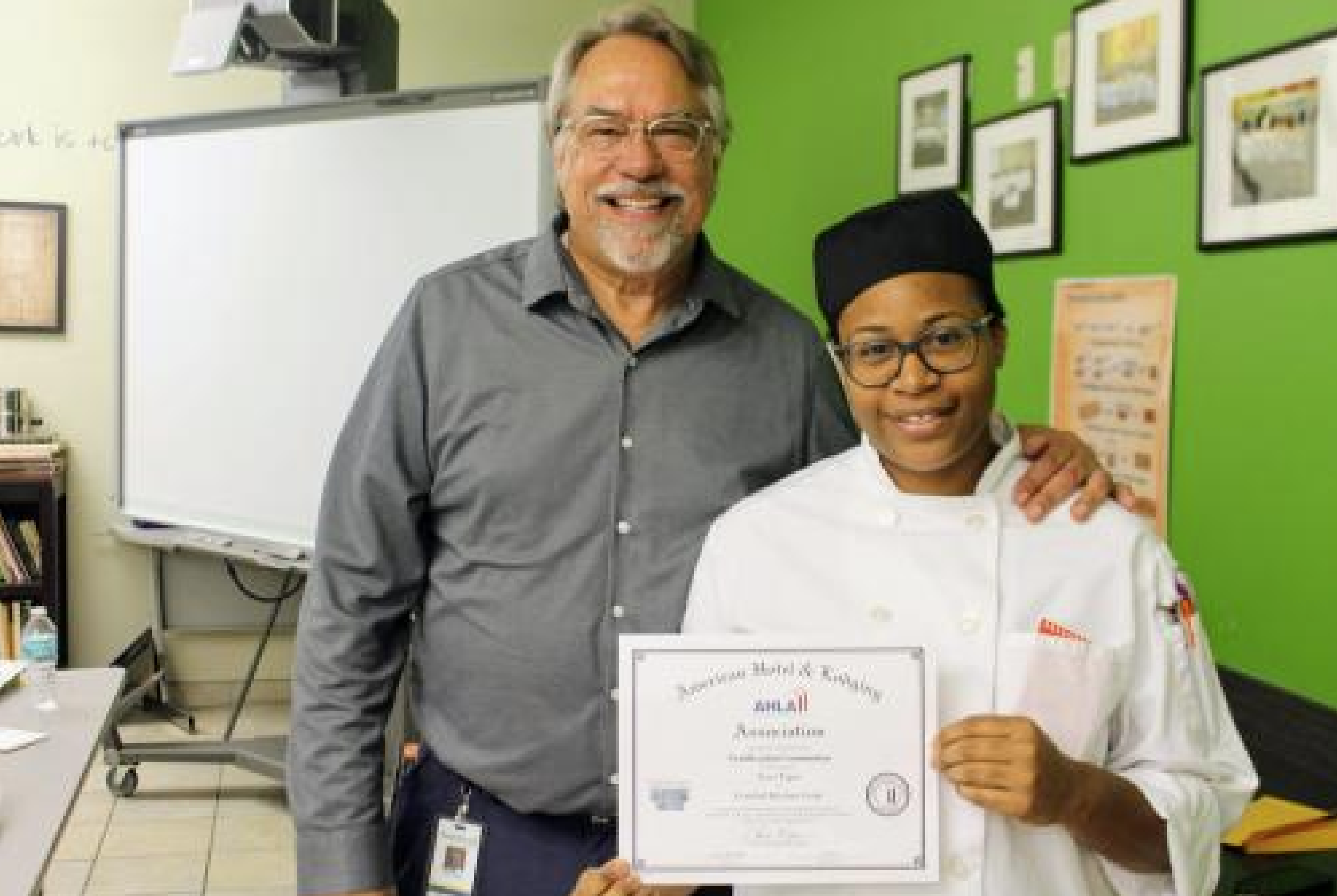 $5M
Committed to Diversity, Equity and Inclusion Programs
$1M+
in Academic Scholarships Annually
$370K
Invested annually in Opportunity Youth training for Entry-level Jobs
1M+
Specialized Anti-Trafficking Trainings Completed By Industry Employees Since 2020
We can't do this without you.
Our Donors Give Generously. We Thank Them Sincerely.
2022 TOP DONORS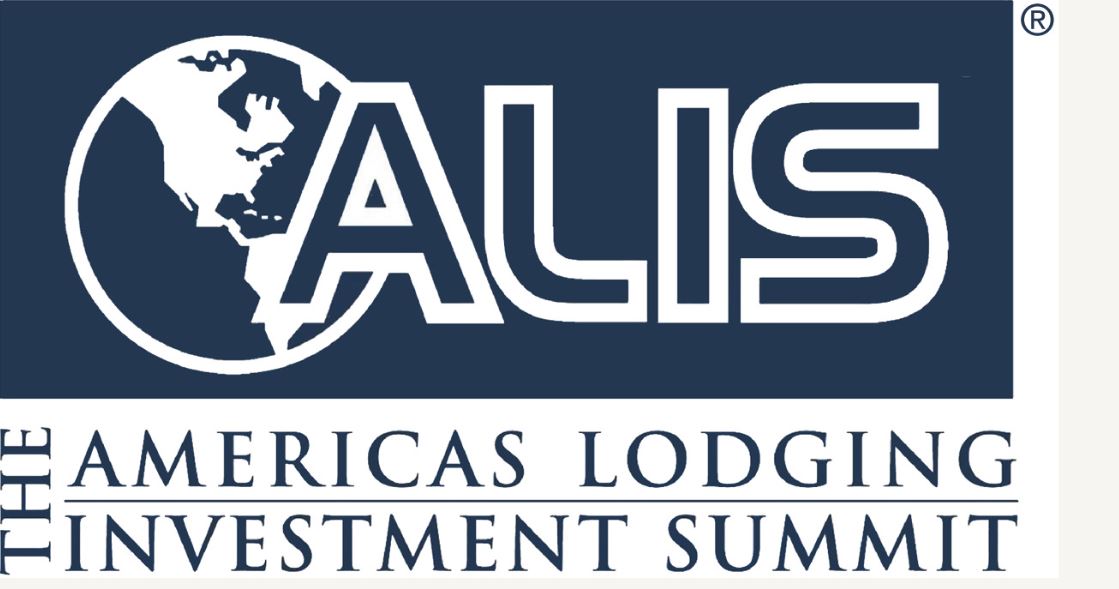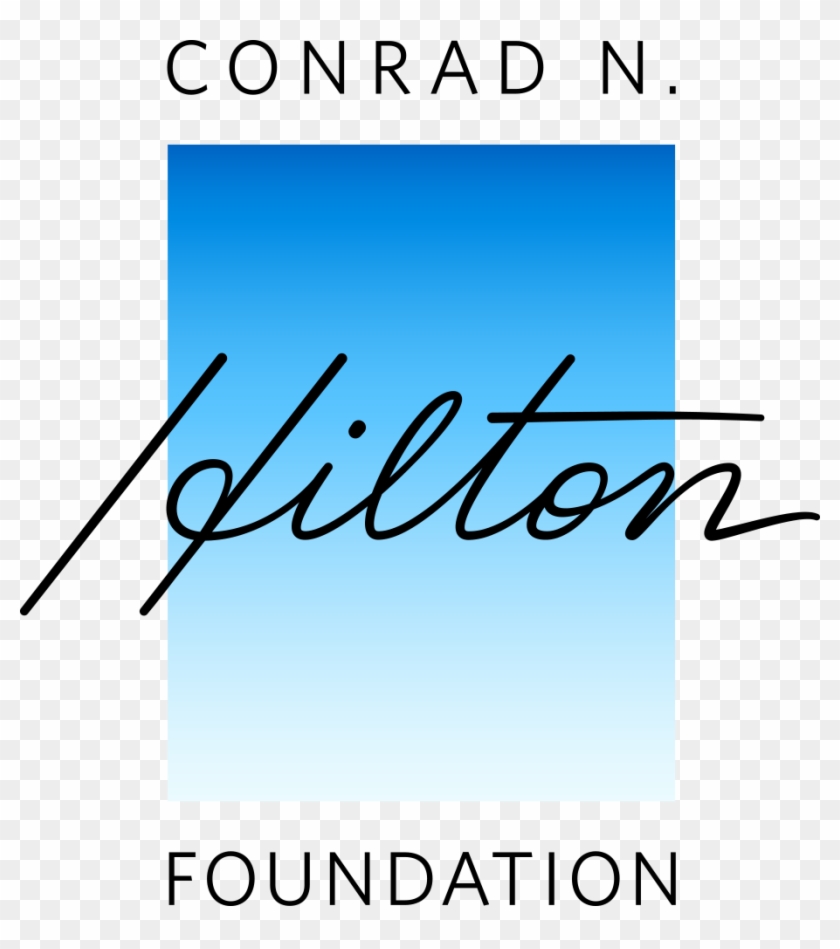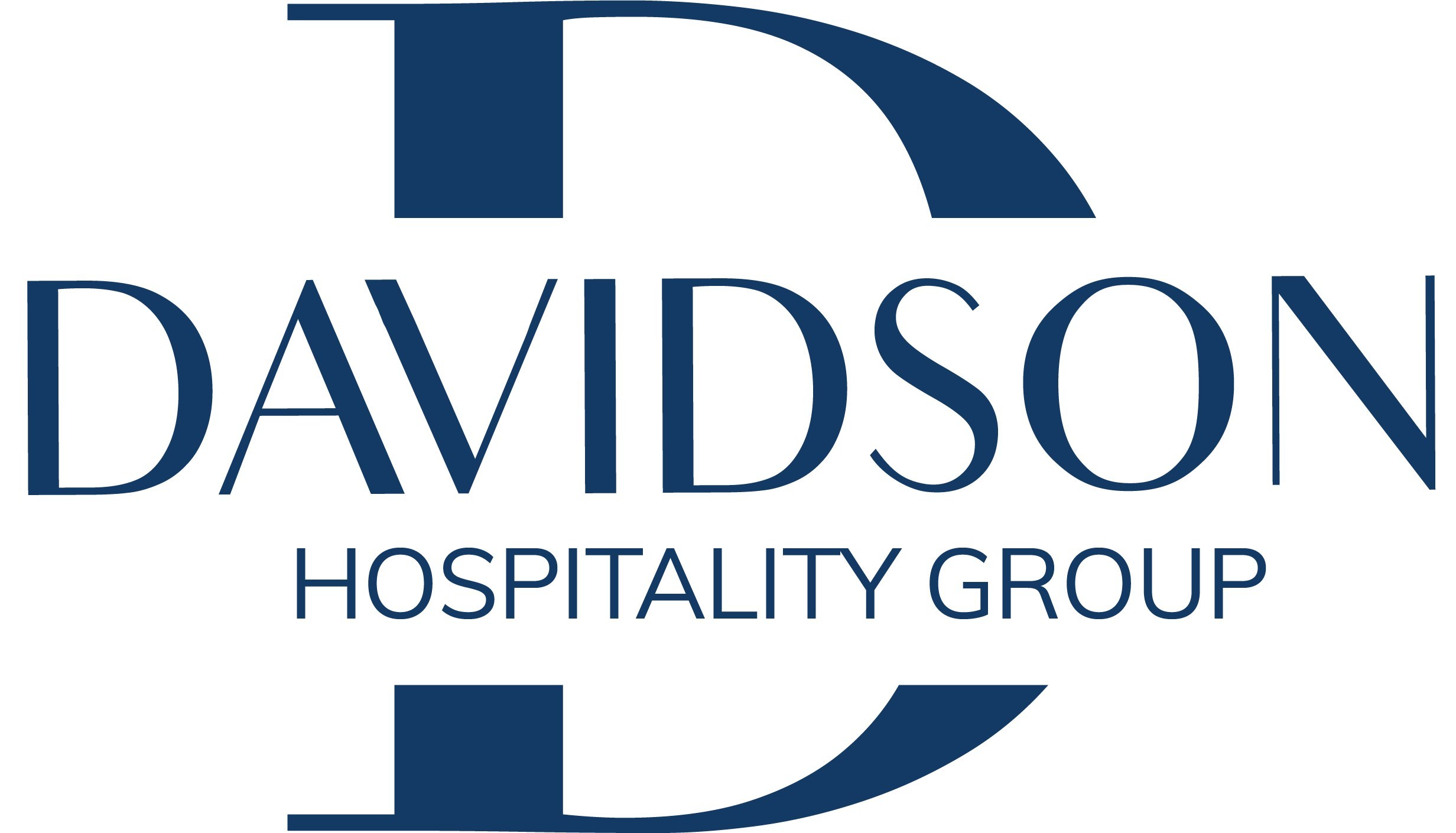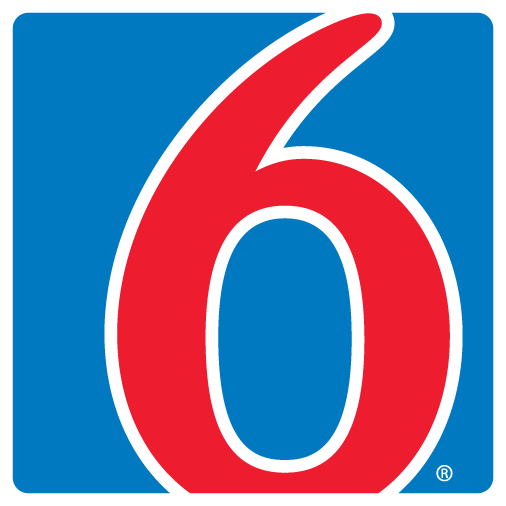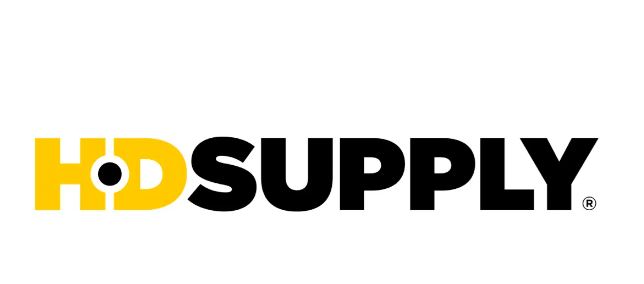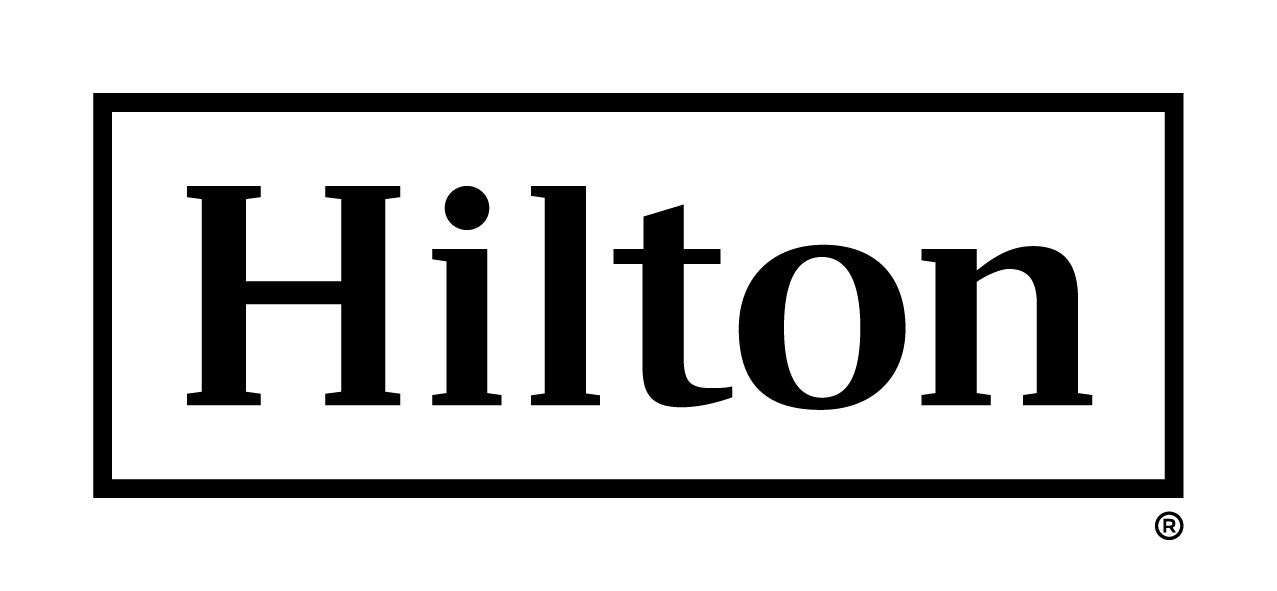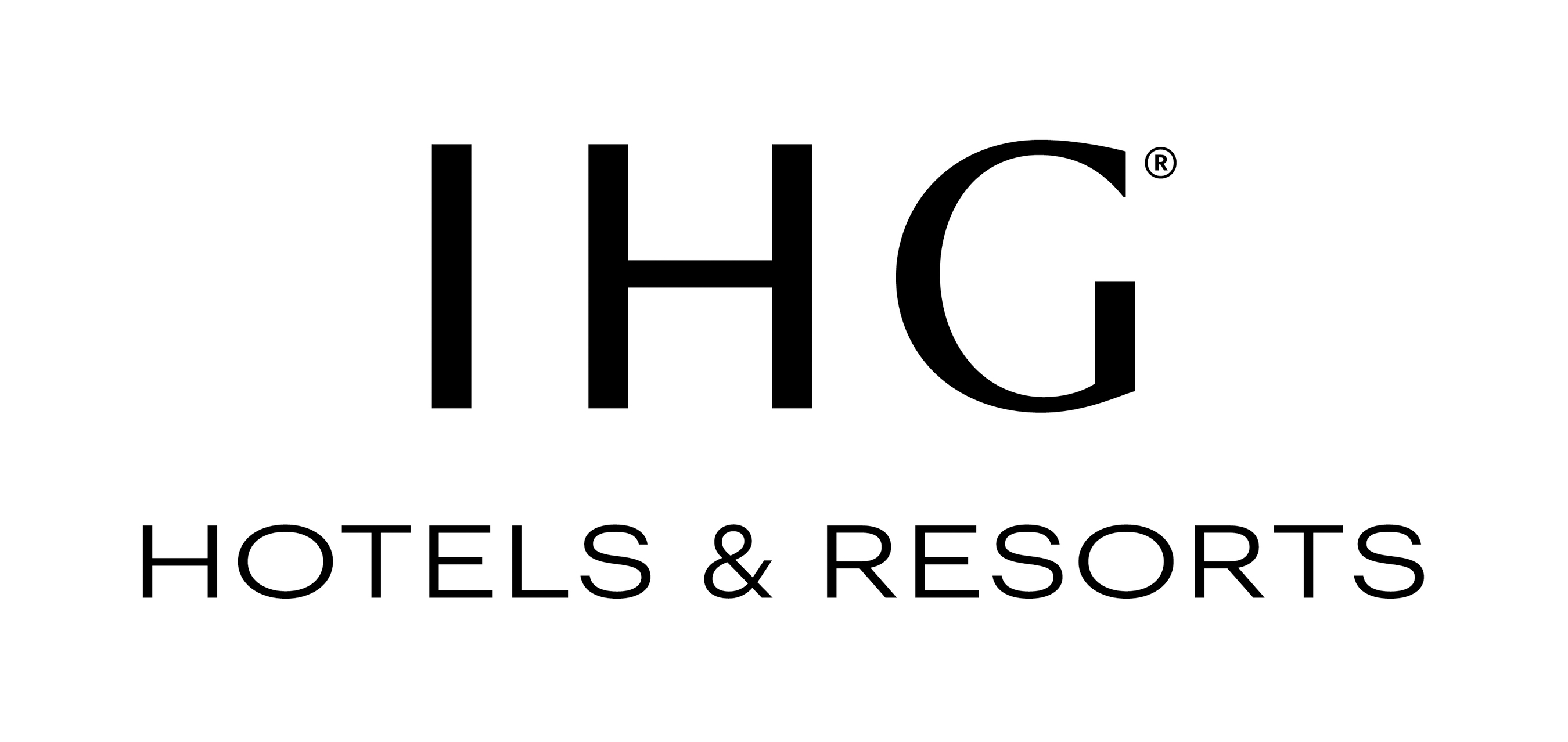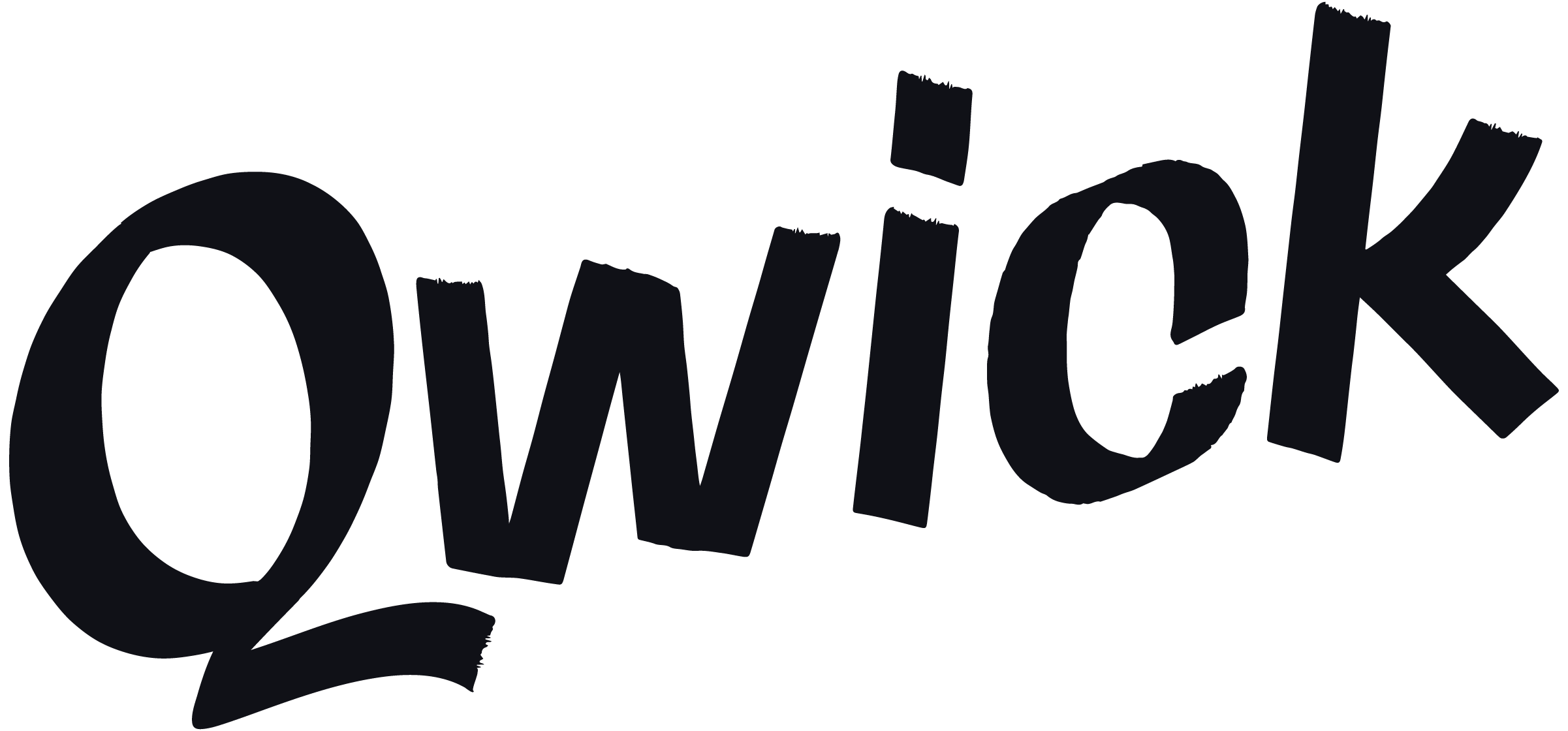 NIGHT OF A THOUSAND STARS 2023 DONORS