60% of hoteliers are women, but only 10% hold leadership roles
It is ForWard's mission to change that.
ForWard is an AHLA Foundation initiative aimed at mentoring, educating, and leading women to the next level of their career. Through the collective power of ForWard, we are elevating hospitality to the number one industry for women.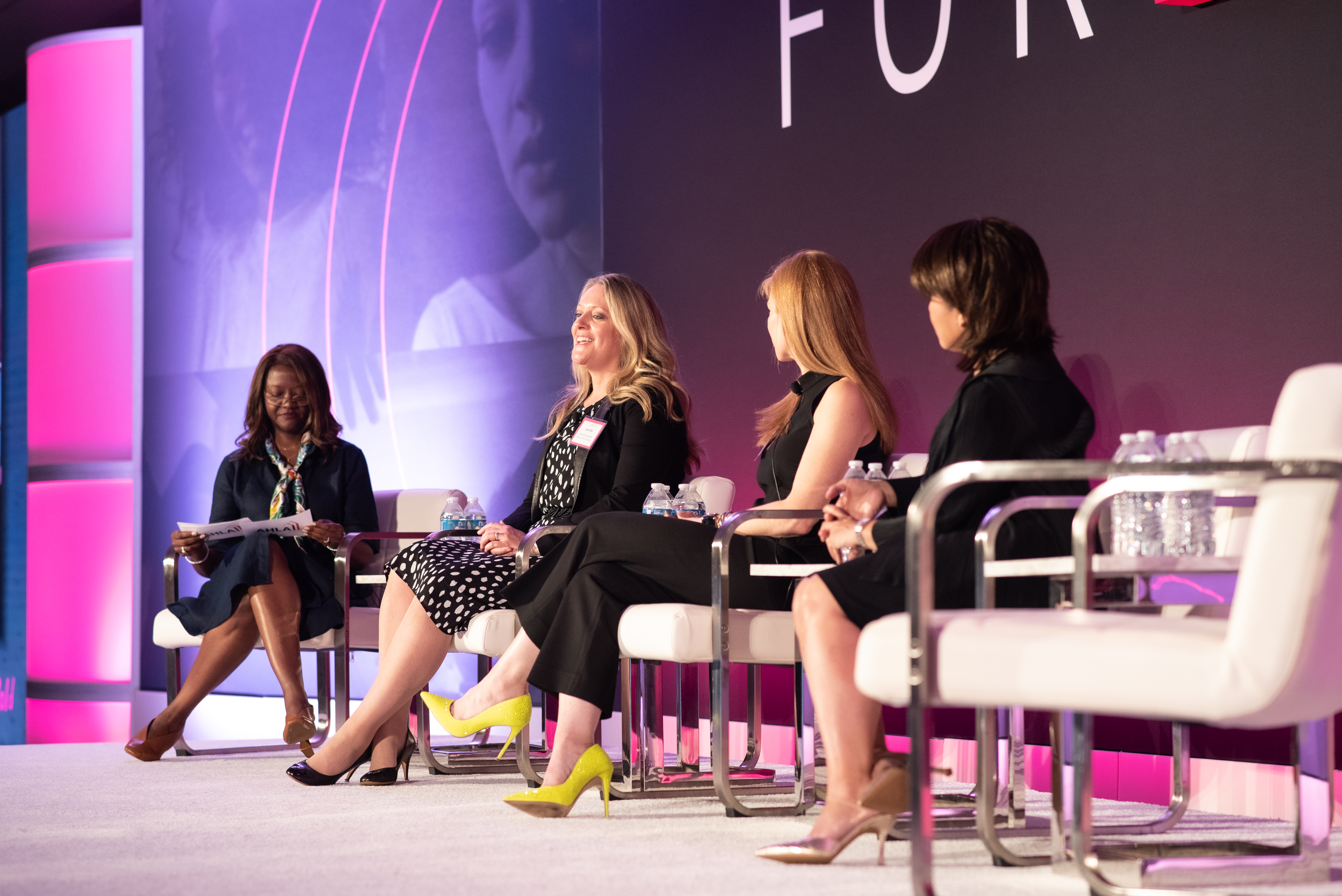 Events
Move our industry ForWard.
From our BUILD/ELEVATE programs that equip mid-level and executive women to advance their careers to an Annual Conference that builds community and champions the next generation of leaders, the Foundation is accelerating the careers of women in hospitality through ForWard programming. There are opportunities provide your company branding and visibility around your commitment to advancing women.
Showcase your commitment to advancing women in hospitality.