Industry-leading Research
The AHLA Foundation funds research that matters to the lodging industry. Below are our most current funded research partnerships.
Final research reports for most of the AHLA Foundation-funded research can be found on AHLA's website and may require a member log-in to access.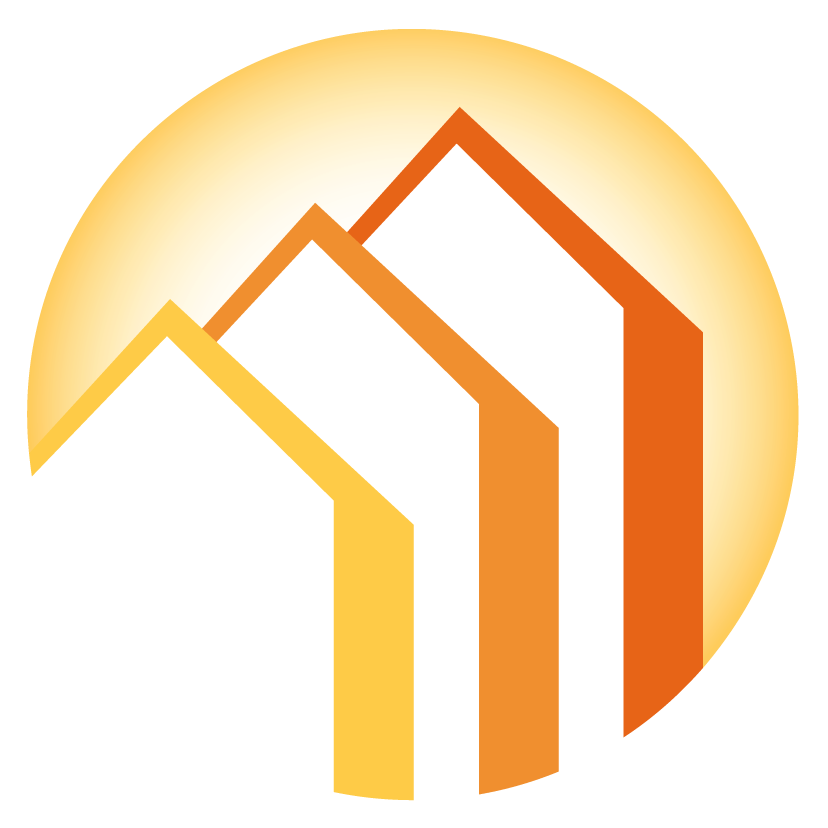 Unpacking Human Trafficking
ECPAT-USA, in partnership with the AHLA Foundation, released the latest 2021 update in a series of reports that detail anti-trafficking training and signage laws in the United States, as well as potential civil and criminal liability, at state and local levels. For the most up-to-date information, see here.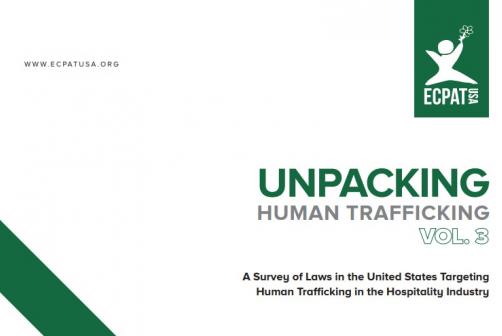 Economic Impact of the US Hotel Industry
The 2019 Oxford Economics Report revealed that Hotels power America's economy and support their employees. Hotels support more than 1 in 25 American jobs – 8.3 million in total. The final report is on AHLA's website.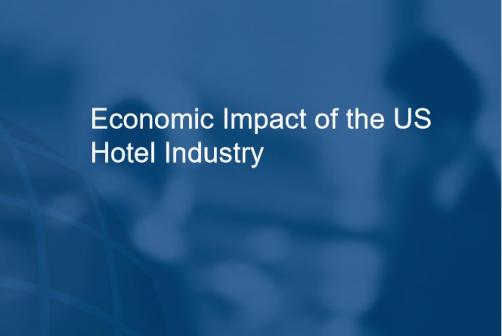 Emsi Career Pathways
Emsi, a labor market analytics firm and affiliate of the Strada Education Network, received a 2019 AHLA Foundation research grant to analyze career pathways within the hotel industry. The research uses Emsi's profile database, consisting of roughly 136 million online profiles, to provide insights on the career pathways hospitality students follow as they advance in their career. The final report can be found here.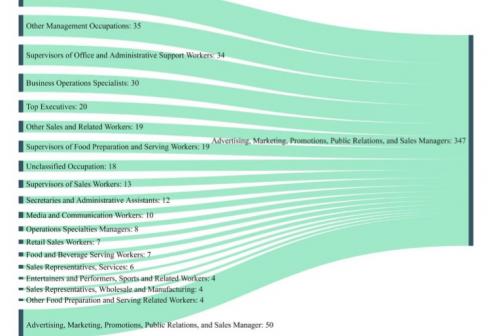 Interactive Food Waste Management for Hotels
With a $50,000 grant, the AHLA Foundation funded a new online platform, "Hotel Kitchen," to feature the Interactive Food Waste Management for Hotels, which showcases best practices for food waste reduction in hotels. The toolkit can be downloaded at Hotel Kitchen.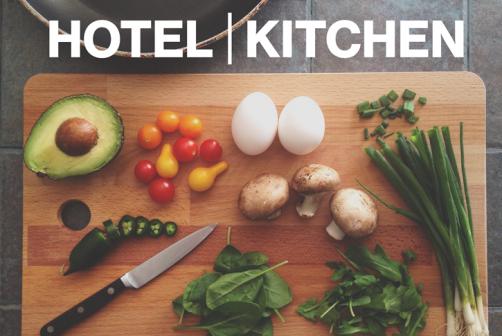 Diversity of Hospitality Industry Public Company Boards
Recognizing the importance of DE&I to the industry's future. This research benchmarks the industry's progress towards its mission to see women in more than one of every three seats at all levels of hospitality industry leadership.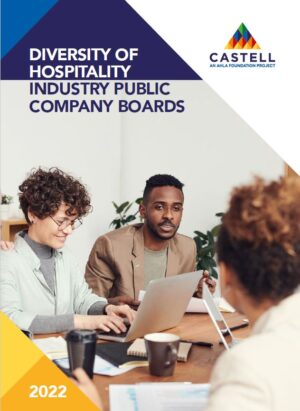 Black Representation in Hospitality Industry Leadership
This report benchmarks Black representation in hospitality industry leadership that reflects an industry in the midst of employment change.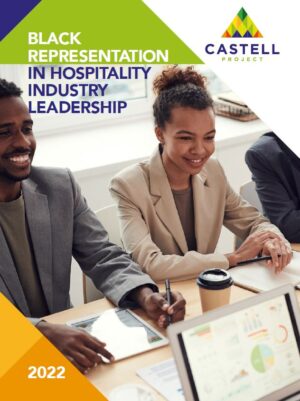 Women in Hospitality Industry Leadership
This report shows an industry that is making slow progress toward women in leadership. Statistics paint a picture trending toward increased diversity going forward. This is supported in word and deed by men and women throughout the hospitality industry.