About AHLA Foundation
Building tomorrow's hotel industry today
Our Mission
Inspire, support, and elevate all who work to advance the hotel industry.
Our Impact
We are committed to elevating, educating, and empowering individuals and the public on the industry's story of opportunity and advancement.
The Problem
Our industry continues to face a gripping workforce shortage with more than a hundred thousand open positions nationwide.
Our Solution
We aim to support the recruitment, retention and advancement of employees throughout the industry. Through career development programs and scholarship initiatives, our work plays a vital role in helping hotel employees find their home in hospitality.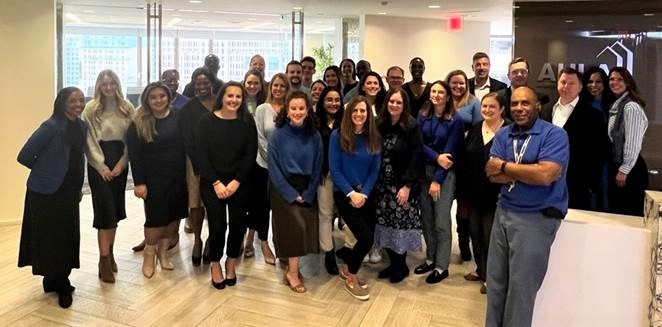 $5M
Commited to Diversity, Equity and Inclusion Programs
$1M+
Academic Scholarships Annually
$370K
Invested in 2023 in Opportunity Youth training for Entry-level Jobs
1M+
Industry Employees Provided with Socialized Anti-trafficking Training