Transform Your Workforce Through Registered Apprenticeship!
Registered apprenticeship is a training program that combines on-the-job learning with classroom education for in-demand occupations. For employers, it provides an opportunity to develop highly skilled workers and significantly strengthen labor retention by using a proven method to develop both current employees and prospective employees. For employees, it is an opportunity to advance their careers, receive hands-on learning, and earn both college credit and industry certification at no charge via scholarship funding from the AHLA Foundation.
Funded by the U.S. Department of Labor, the nation's first hospitality apprenticeship is a win-win for both employees and employers. In partnership with the National Restaurant Association Educational Foundation, the Hospitality Sector Registered Apprenticeship suite of programs is offered for both the lodging and restaurant industries.
Apprenticeship is adaptable regardless of employer type and size – hotel brands, management companies, and independent properties alike have all found success with the program.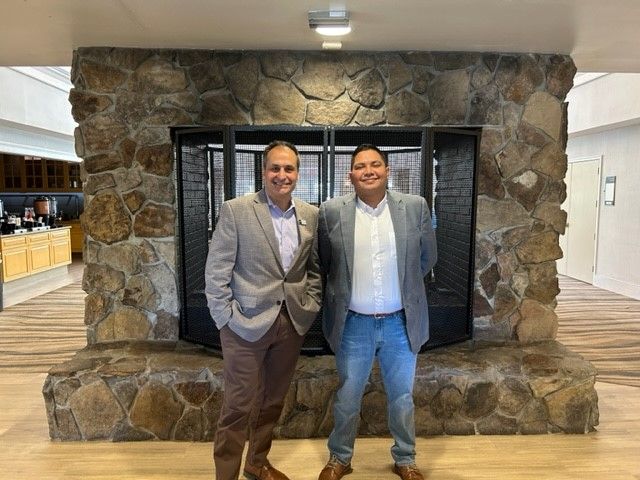 Watch: AHLA Foundation Apprenticeship Program Feature – Maria Anzola
School Credit Partners
Apprentices have the opportunity to earn credit towards a college degree as a benefit of their participation and completion of the program. This allows apprentices the chance to advance their education and obtain a college degree faster, similar to how a high school student with prior AP classes can be granted credit against college coursework.
Please see below for a list of our current school partners who offer degree credit to AHLAF apprentices:
Valencia College (Florida)
Credit Hours Granted: 15
Degree: Associate of Science in Hospitality & Tourism Management
Program: Lodging Manager
Ferris State University (Michigan)
Credit Hours Granted: 12
Degree: Bachelor of Science in Hospitality Management
Program: Lodging Manager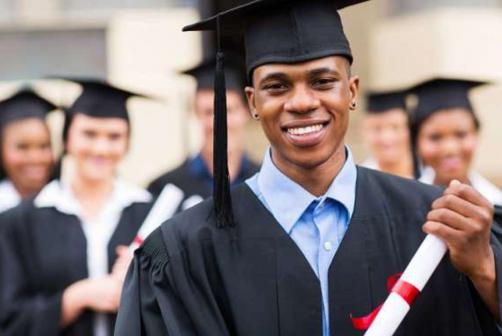 1400+
Apprentices To Date
70
Participating Corporate Lodging Employers
49
States Plus Puerto Rico
500+
Individual Hotel Properties
Get Involved
Are you currently working in the hotel industry or wish to apply?
Find out if your company currently offers apprenticeship by checking out our current list of employers below.
If your company is not listed, tell your manager why apprenticeship might be right for you and ask them to contact us at foundation@ahla.com to set up a consultation and learn more about the program!
Participating Companies Include: