Castell BUILD and ELEVATE  
BUILD and ELEVATE: Opening the doors to opportunity and accelerating the careers of female leaders and owners in the hospitality industry.
Now Accepting Nominations: Space is Limited. Champion your most promising female leaders, both mid- and executive level, to help them achieve their full potential in hospitality.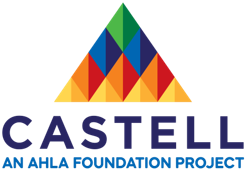 BUILD & ELEVATE 2023
May 2-4,2023
Chicago, IL
60% of hoteliers are women, yet only 10% hold leadership roles – according to the Women in Hospitality Industry Leadership 2022 report. Castell's leadership programs, BUILD and ELEVATE, cultivate a strong leadership identity and prime recognized leaders for high-level advancement. Co-located with AHLA's ForWard Conference in 2023, participants have a unique opportunity to further their learning by joining ForWard to network and grow alongside others in the industry.
Participating women develop a foundation for career success through a year-long curriculum of skills-based workshops, career coaching and leadership coursework targeting five areas of knowledge including:
• Executive Presence
• Negotiation
• Advocacy
• Career Development
• Networking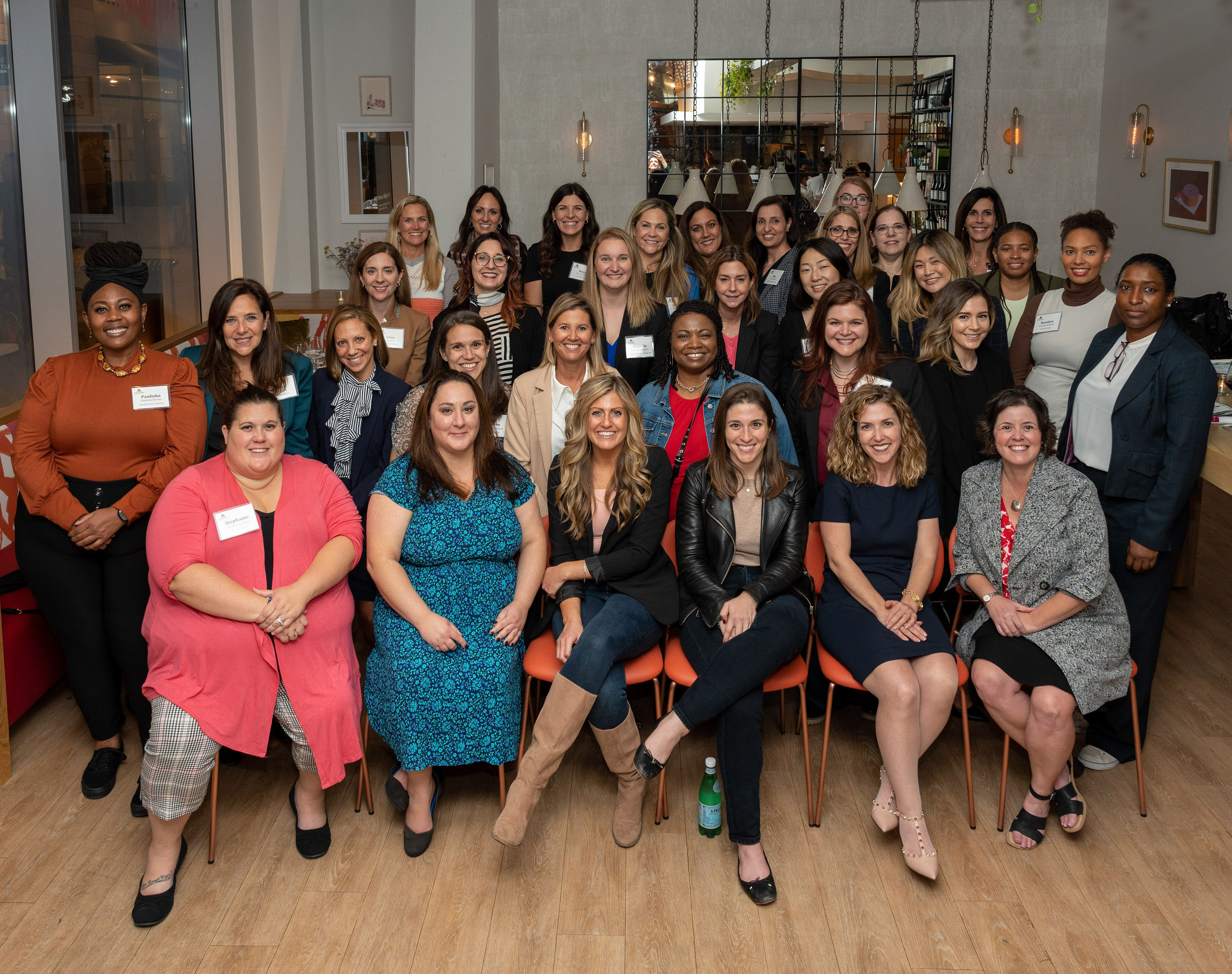 Who is the Ideal Castell Program Candidate?
BUILD
Preparing female mid-to-senior level managers, directors & new VPs ready to advance
ELEVATE
Uniquely for female VPs, SVPs, GMs, with 12+ years of progressively responsible experience
For more information on participation, email Deborah Cox at dcox@ahla.com.
Interested in sending a larger group to participate? Sponsorship opportunities for Castell BUILD and ELEVATE are available and offer branding and visibility across both BUILD and ELEVATE and AHLA's ForWard conference. Please contact Lindsay Miller for more information.