In 2021, the AHLA Foundation committed to a five-year strategic plan and invested $5 million to advance DE&I across the hotel and lodging industry.
The hotel and lodging industry is diverse – yet representation decreases at the top. According to the Bureau of Labor Statistics, only 24% of people of color hold executive positions. Meanwhile, women represent one in three vice presidents and less than a quarter of EVP/SVPs – magnifying the increasing barriers to advancement faced by women. We are committed to advancing DE&I across the hotel and lodging industry according to a five-year strategic plan.
With a roadmap in place, we have already launched our Leadership Academy, mentorship program, a DE&I resource hub and a nationwide ad campaign to recruit top talent.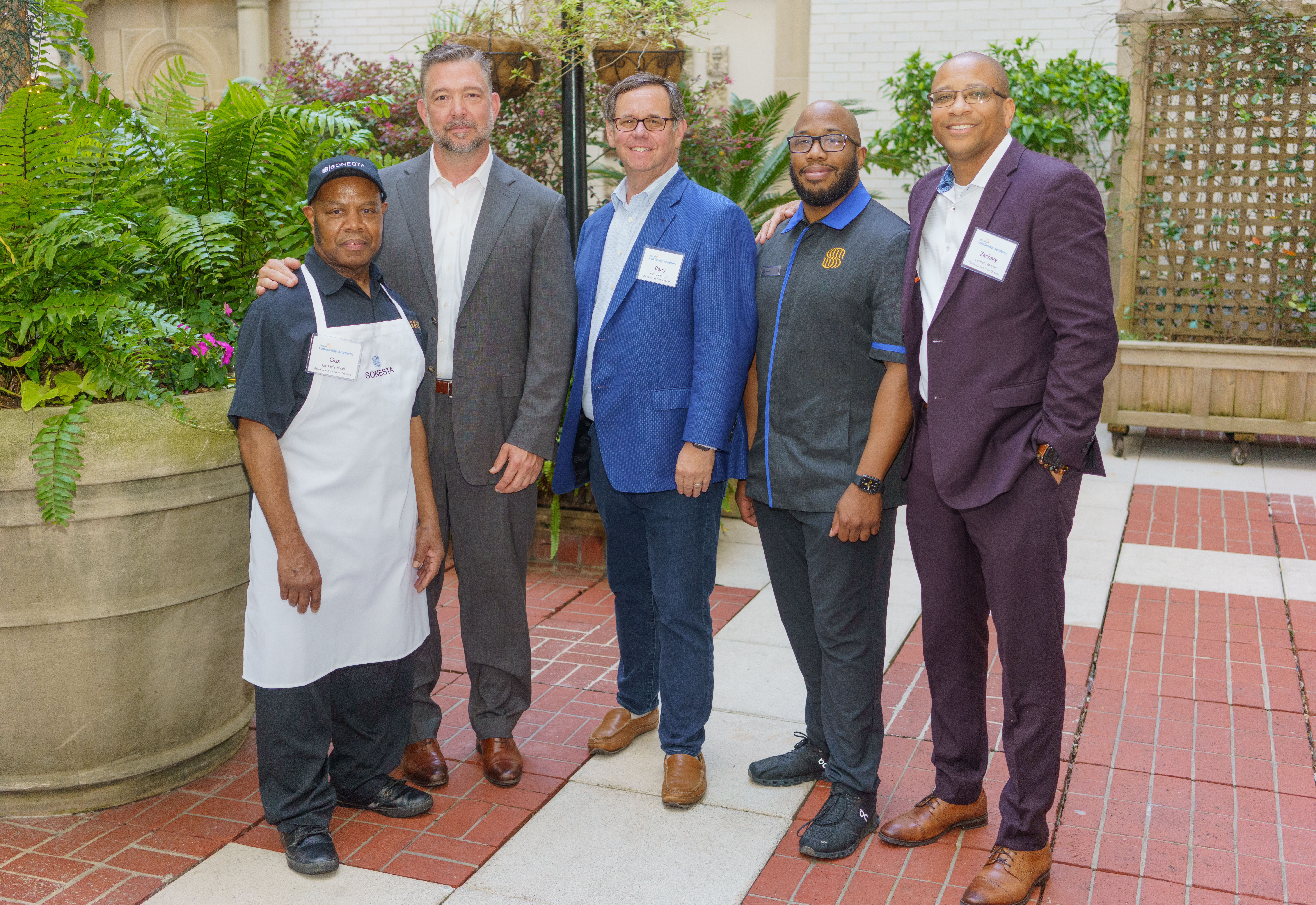 Guiding Principles
Diversifying representation at all levels to better serve our guests, associates, and communities.
Elevating inclusive leadership across corporate entities, properties, franchisees, and supplier networks.
Driving accountability and transparency to achieve measurable diverse, equitable, and inclusive (DE&I) results.
Fostering innovative approaches to scale DE&I within the industry.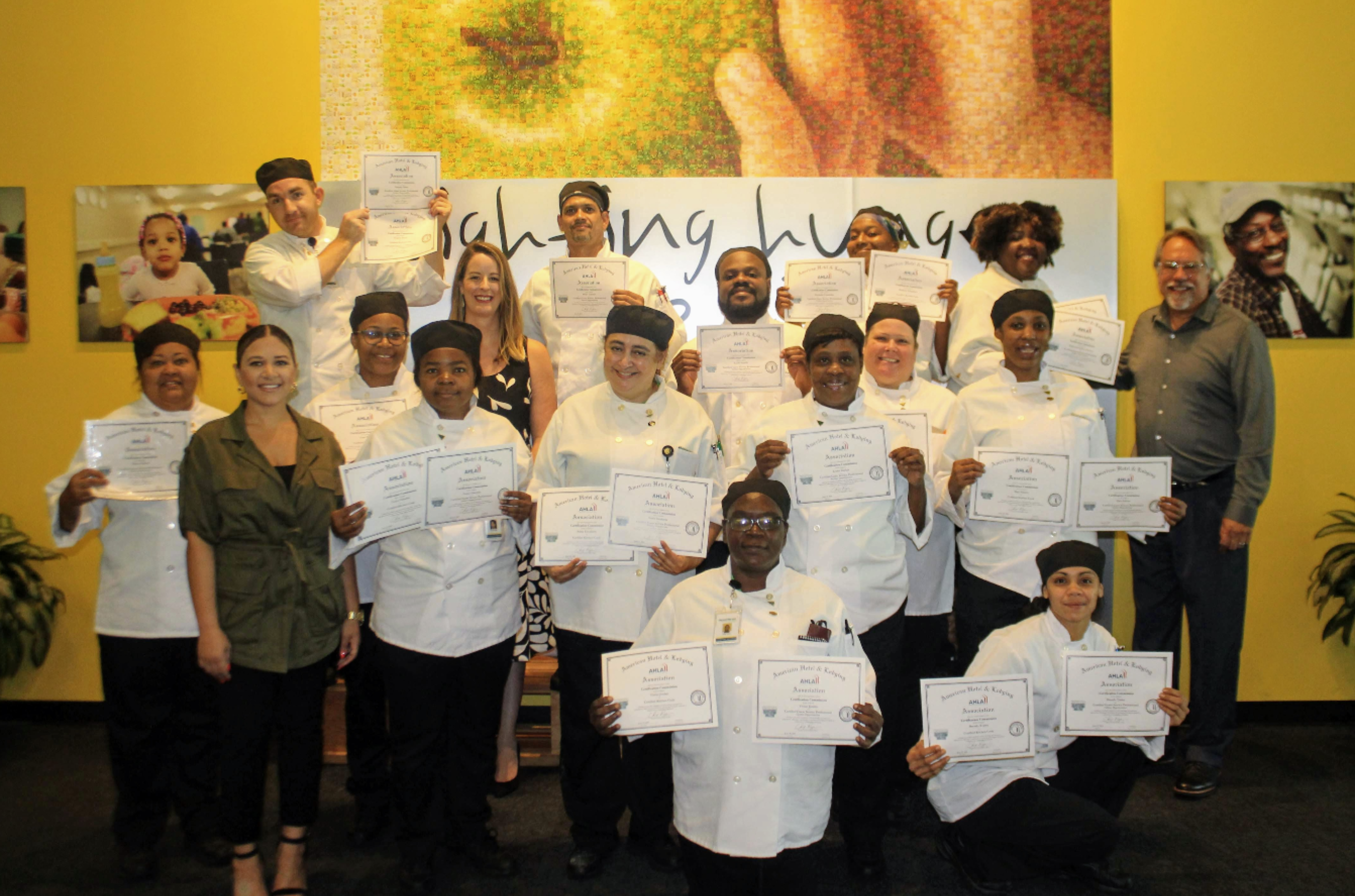 Strategic Priorities
Driving DE&I at the leadership level
Driving DE&I across all talent levels
Developing a DE&I blueprint for the industry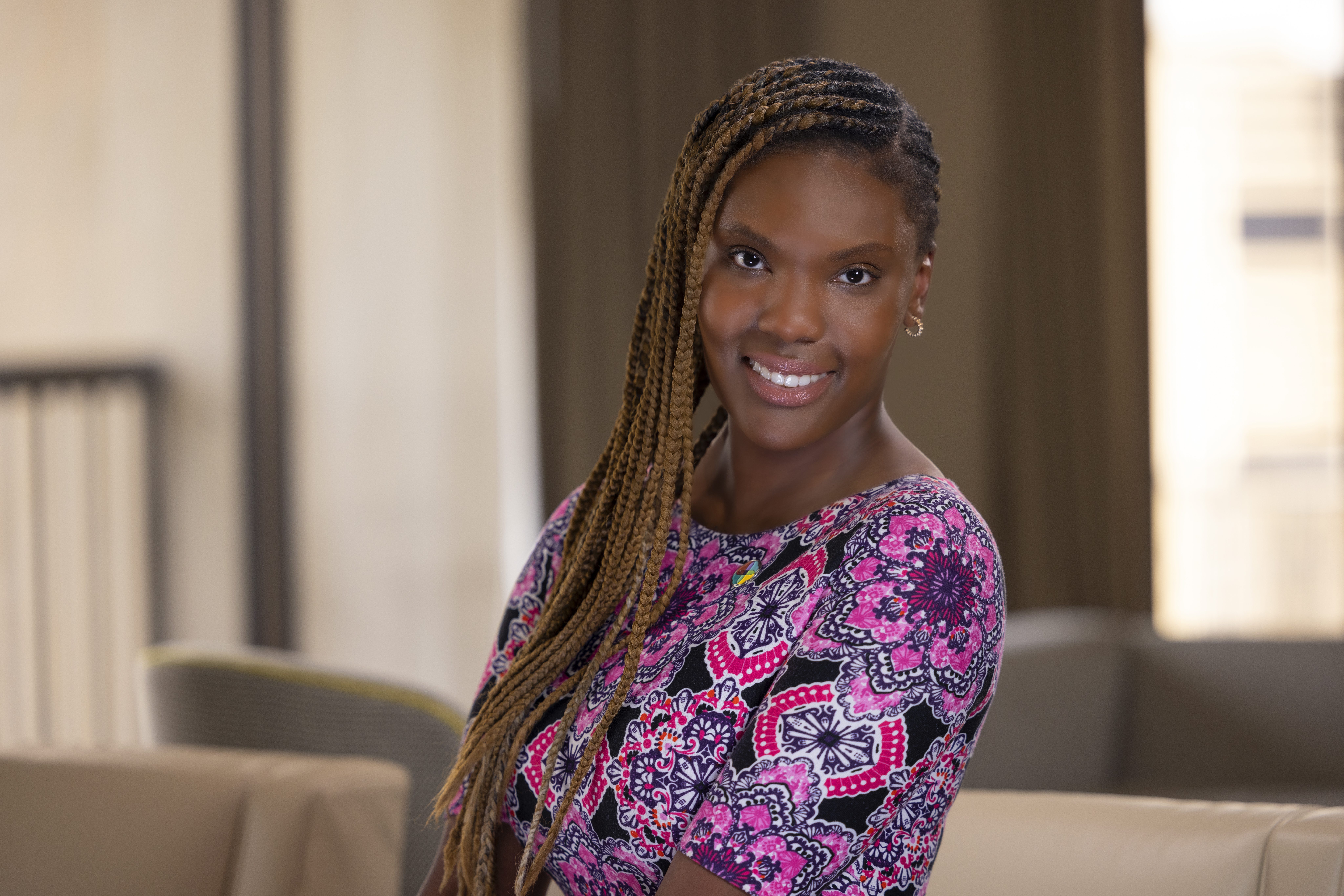 Build Connections with AHLA Foundation's Mentorship Program
Our mentorship program focuses on fostering personal and professional connections and further developing leaders.