Open the door to opportunity with ForWard leadership programs
AHLA Foundation offers two different leadership programs aimed at ForWard's mission of mentoring, educating, and leading women to the next level of their career. Both the BUILD and ELEVATE programs help accelerate careers of female leaders in the hospitality industry by cultivating strong leadership identities and preparing recognized organizational leaders for high-level advancement.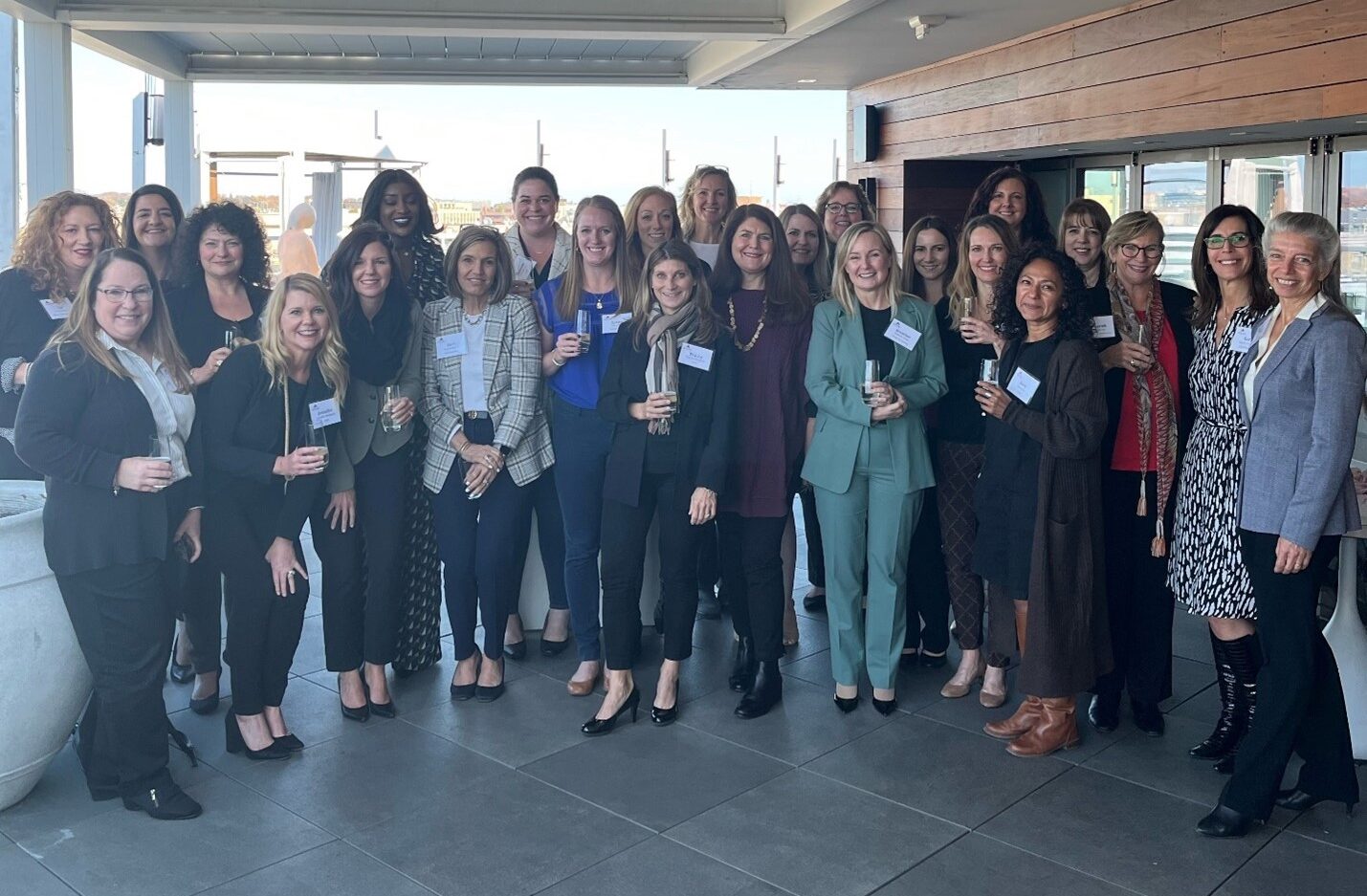 Get set up for success with BUILD and ELEVATE
Whether you participate in BUILD or ELEVATE, cohort members develop a foundation for career success through an 11 month-long curriculum of skills-based workshops, career coaching, and leadership coursework targeting five critical subject areas, including: executive presence, negotiation, advocacy, career development, and networking.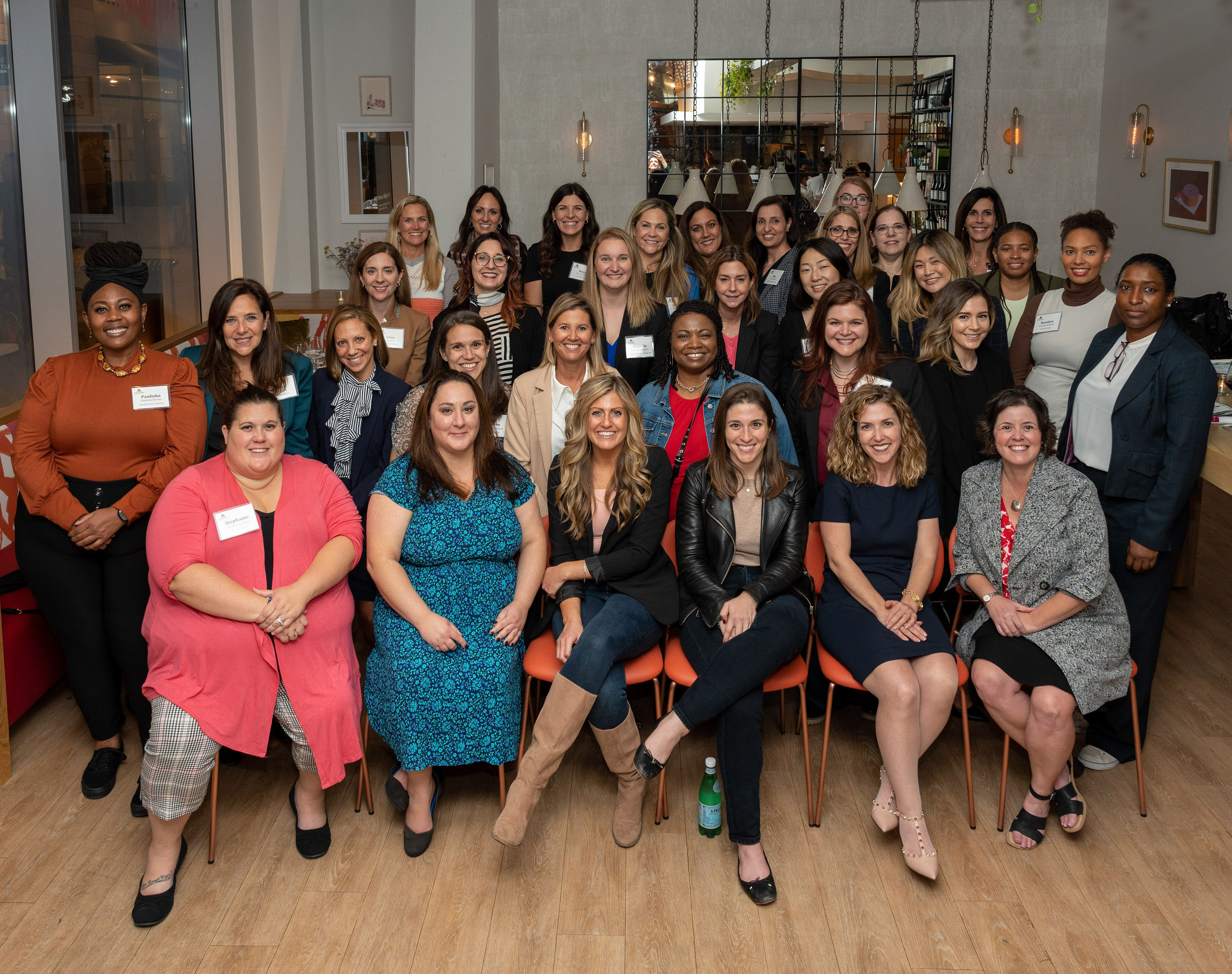 Frequently Asked Questions
What does the program entail? What is the time commitment?
Both of these AHLA Foundation leadership programs share the same format. Cohort members participate in an 11-month-long learning experience focused on five key areas: Executive Presence, Negtiations, Advocacy, Networking, and Career Planning & Development.
BUILD/ELEVATE participants go through approximately two months of orientation with their respective cohorts and complete pre-work and leadership assessment tools prior to an in-person three-day practicum (travel required). This is followed by four months of one-hour executive coaching sessions, four months of 2-hour monthly virtual workshops. Each cohort is also encouraged to attend the annual ForWard Conference to augment their knowledge-building and network with peers throughout the industry. During the final month of the program, participants attend a virtual meeting with AHLA Foundation representatives. This session officially launches participants as a member of the ForWard community and encourages future participation in networking and industry-related events.
Which track is right for me — BUILD or ELEVATE?
Each cohort is designed for women in specific phases in their career.
BUILD Cohort
Targeted to mid-to-senior level managers, directors and new vice presidents, the BUILD program aims to help participants cultivate a strong leadership identity. BUILD is for recognized leaders who:
Are mid-level senior managers, directors, senior directors, newly appointed vice presidents and/or general managers of mid-scale hotel properties.
Have a minimum of five (5) years of progressively responsible work experience which includes leading others and budget accountability.
Are identified as high-potential leader and demonstrate a strong drive to reach senior levels in their organization.
ELEVATE Cohort
Focused on existing senior and executive leaders, ELEVATE allows highly-experienced women cultivate a healthy relationship with power and influence. If you or a colleague meet the following criteria, ELEVATE is the right fit for you:
Have attained the level of vice-president or higher,or equivalent responsibility, including single or multi-unit GM's of large upscale/luxury properties and business owners.
Have a minimum of 12 years of progressively responsible professional work experience including at least two years at a vice-president level or higher.
Manage a team of people and have budget accountability.
Have been identified as a high-potential leaders and demonstrate a strong drive to reach the top levels in their organization.
How do I apply?
The first step toward participating in BUILD / ELEVATE is being nominated. Interested individuals must be nominated by a Champion who submits brief information about their nominee's impact at work and leadership potential.
In addition to a nomination, interested individuals must submit an application.