Anna Blue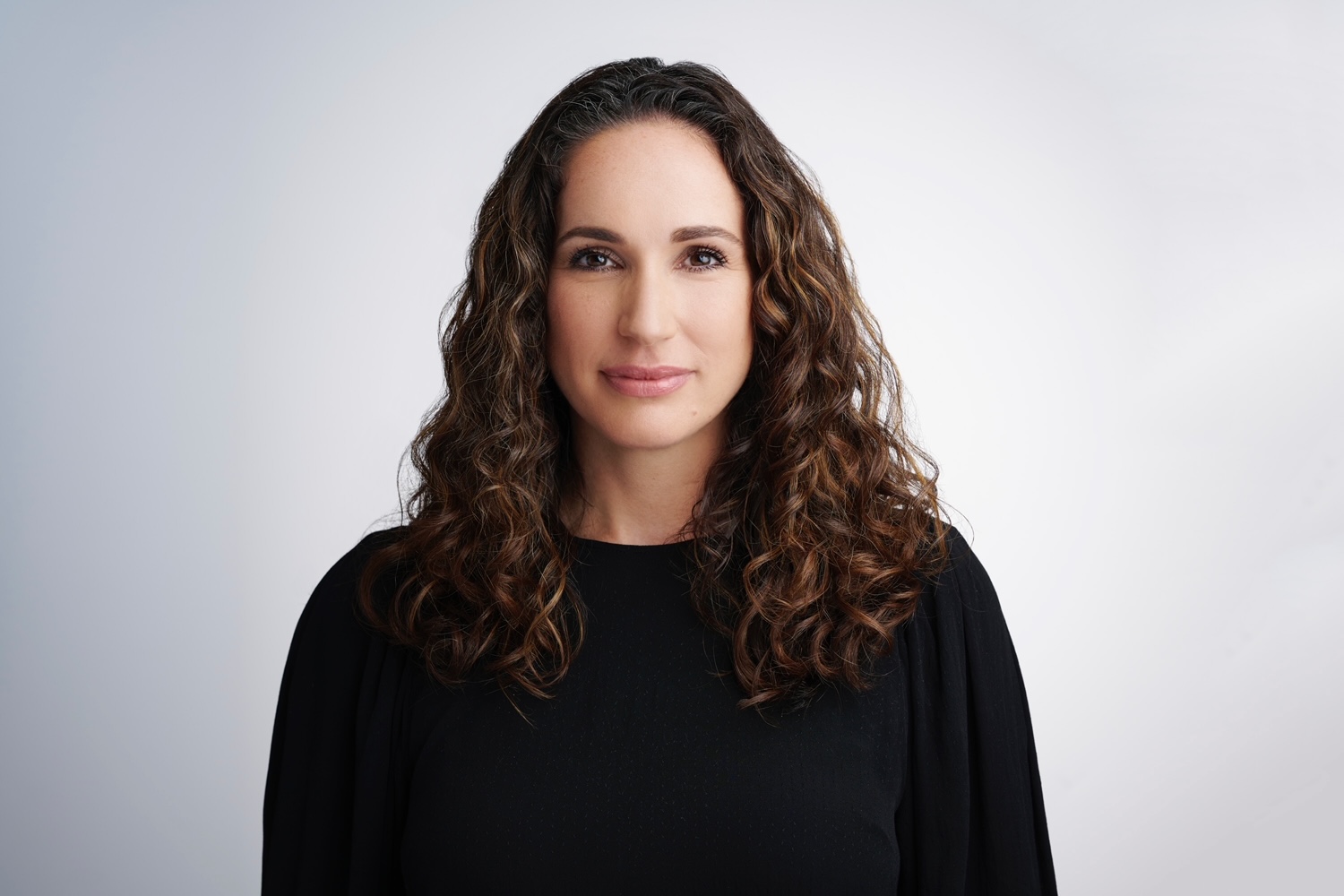 Anna Blue is a passion catalyst, change agent, and seasoned executor, with more than two decades of experience leading social impact movements.
From the U.S. Senate and presidential campaign trail, to advancing deep-rooted systemic change in urban education, gender equality, and digital safety, Anna's career reflects her belief in the power of building community, collaboration and consensus. In her leadership roles with the Tech Coalition, Girl Up, and The Female Quotient, Anna built transformational partnerships with global brands and Fortune 500 companies – including Disney, Apple, Snap, Meta, Kellogg, Deloitte, and WWE – curated powerful content across all media, generated significant fundraising and revenue growth, and built and mobilized communities to drive action.
Anna is recognized for her insights and has engaged audiences on the power of girls and women, youth leadership, Gen Z, the future of work, social justice, and DEI&B on some of the largest stages, including Cannes Lions, Fortune's Most Powerful Women Next Gen, SXSW, The World Economic Forum, and even ringside at WWE's WrestleMania. Building deep-rooted relationships with internal and external stakeholders is Anna's superpower, and it's reflected in her authentic relationships with the media, corporate leaders, policy-makers, celebrities and influencers, all of whom trust her authenticity and ability to impact and uplift communities.