Join Us Next Year: Night of A Thousand Stars
STARTS ON:
01/21/2024 7:00pm
ENDS ON:
01/21/2024 10:00pm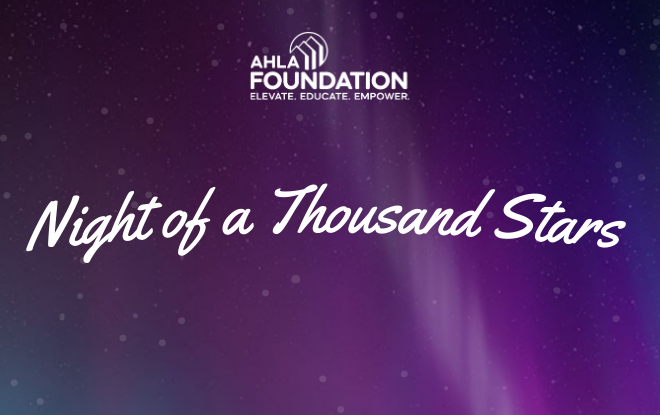 About the Event
The Night of a Thousand Stars gala celebrates the hotel industry's most important VIPs – the property-level talent that makes the industry so unique.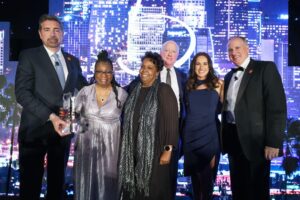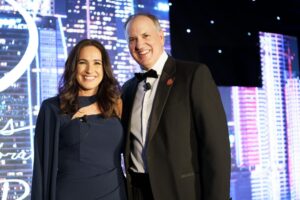 Throughout the evening, industry leaders commemorated the 2023 Stars of the Industry Award winners and the individuals that embody the spirit of hospitality, while raising critical funds to support Foundation programs.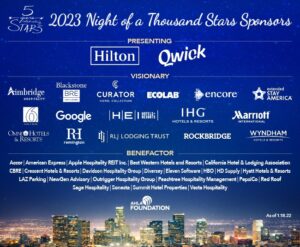 In 2023, the AHLA Foundation raised a record $1.2 million at its 5th annual gala to celebrate winners and up and coming hospitality super stars, while raising funds to support the AHLA Foundation programs that are helping the industry recruit and retain the stars of tomorrow.