Passionate, inclusive, and mission-driven
The ForWard Network unites women working in the hospitality industry that are passionate about the mission of ForWard — to mentor, educate, and lead women to the next level of their career and to make the hospitality industry the number one industry for women.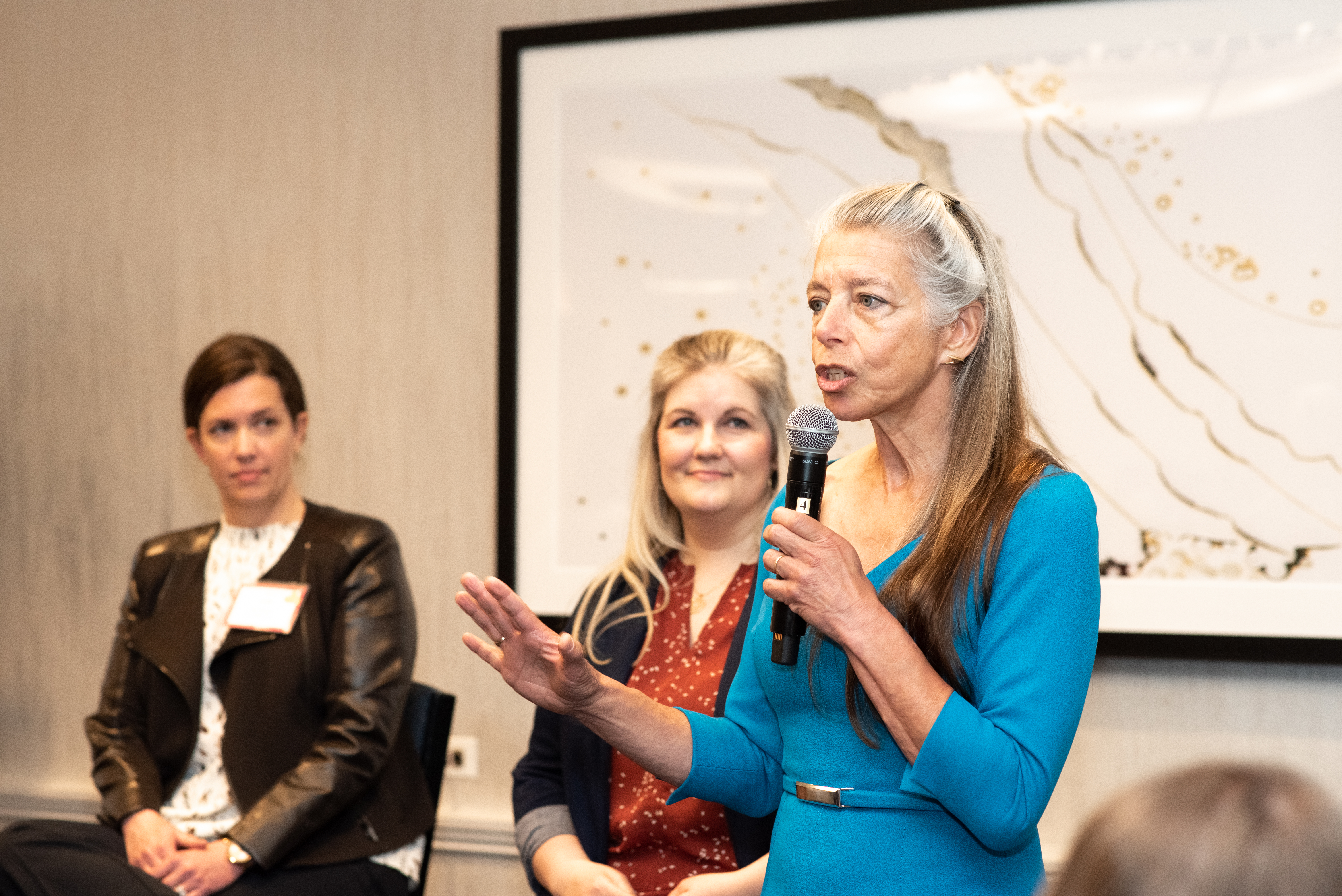 Who should join?
ForWard Network membership is not limited to any professional level or company type — it is open to anyone committed to the mission of advancing women in hospitality. Members of the network actively support the implementation of ForWard initiatives under the guidance of the ForWard Advisory Committee and gain access to resources specific to promoting diversity in the industry.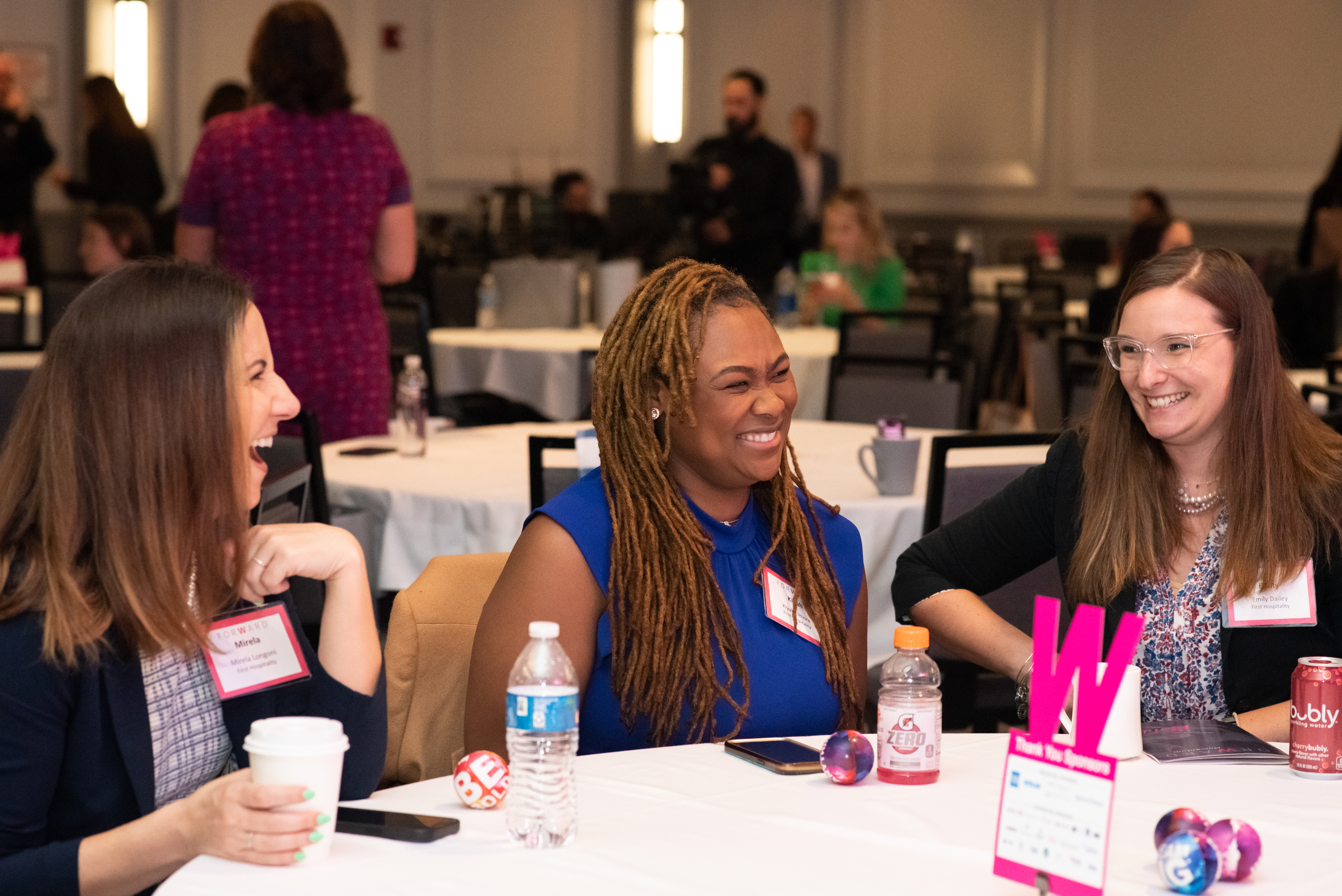 Why join the ForWard Network?
Women are at the forefront of solving issues in our industry now more than ever. With a growing number of women working in hospitality, it is time to share ideas and problem-solve with a network of engaged women.
Once registered, members of the ForWard Network gain access to special events and opportunities to connect with other professionals within the network some examples include:
Quarterly calls and/or meetings where attendees hear from industry leaders, share ideas, and network with fellow members
VIP networking opportunities hosted by AHLA Foundation as part of the ForWard initiative
Opportunities to speak on behalf of the ForWard Network at local events and engagements near you
Help growing the network through promotion to your personal network.